DO YOU LOVE RACING DRONES OR ARE YOU PLANNING TO JOIN A RACING LEAGUE FOR DRONE PILOTS?
High-speed racing drones are the ultimate prized catch for a drone lover. With these racing UAVs, you step up to the next level of drone ownership and quadcopter operating skill. Just like the new X39-1 Foldable Racing Drone With HD Camera and Smart Features that combines style, speed, and affordability to give you the best possible budget-friendly racing quadcopter.
Headless Mode
This racing drone is not only perfect for professional pilots but also great for beginners. It has a feature called headless mode that allows the pilot to control the drone without pushing on the remote control buttons but instead direct the drone by swaying the controller to the preferred directions.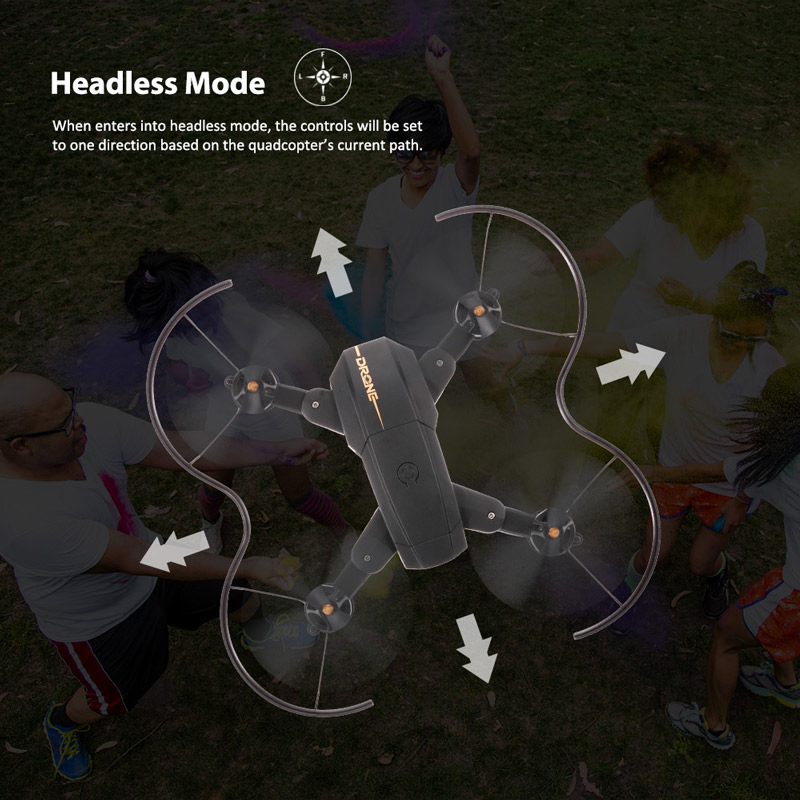 APP Control
Control the drone and enjoy smart modes through the mobile app. With this feature, you can take pictures and record breathtaking videos from the drone to your tablet or smartphone by receiving real-time transmissions from the aircraft. The app is available to most Android and iOS devices.
360 Degrees Roll
The racing drone quadcopter can do outstanding 3D flips and stunts in its headless mode function. It also saves it from issues arising out of loss-of-orientation by the pilot.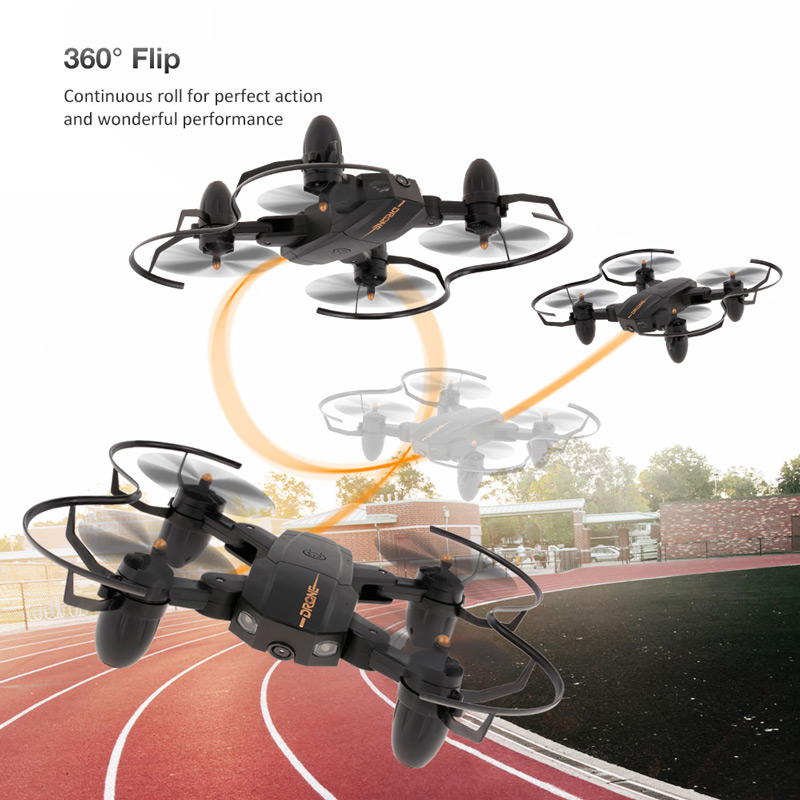 One-Button Take-Off Or Landing
This agile racing mini drone with a camera can fly at a speed of 5kmph at a horizontal level and 2kmph altitude ascending. It comes with three-speed gear. Plus! Its one-key takeoff and landing feature makes it easy to operate.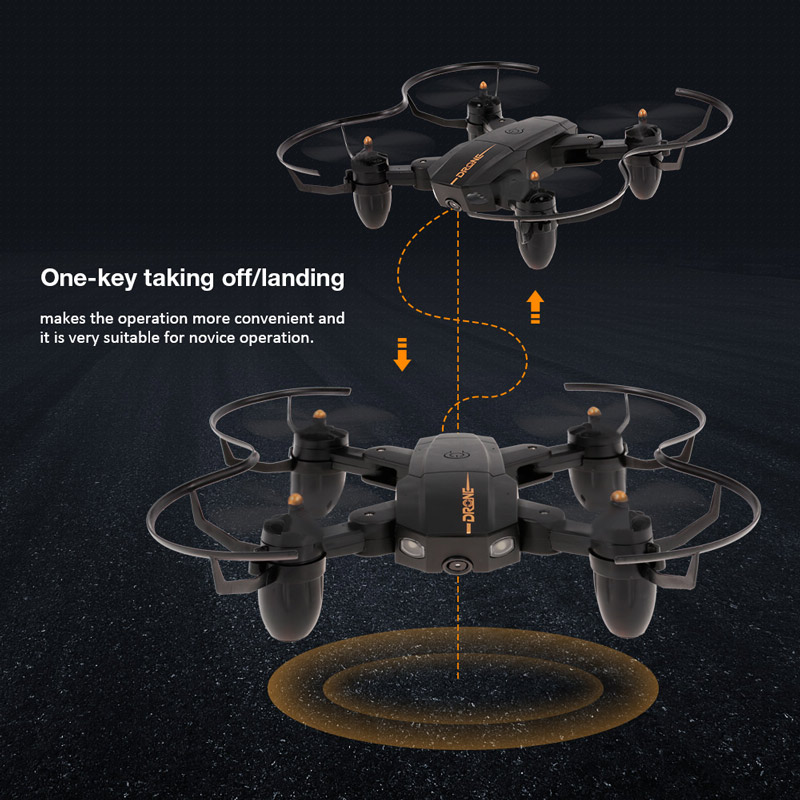 High-Quality Camera
You can shot 720P video and 1280×720 photos with this racing drone that remains airborne with its rechargeable battery for 8 minutes. You can watch videos in 3D VR mode on your smartphone and use AAA batteries to power it longer.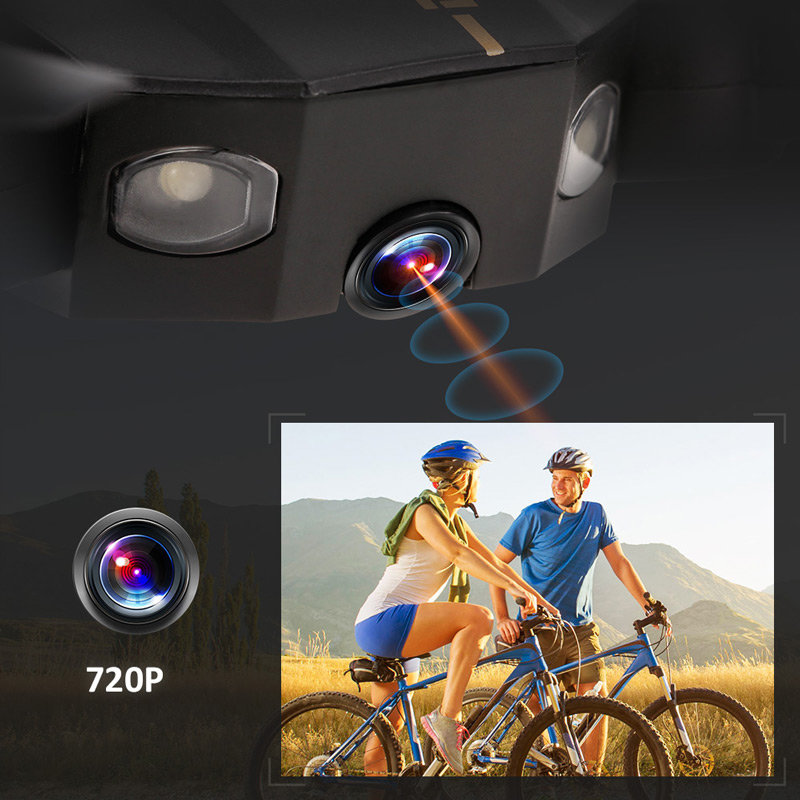 Altitude Hold
Aside from its great modes and features, this drone is also capable of maintaining a stable altitude to display a great flight performance in the air. Its altitude hold feature allows the drone to fly on a constant height to prevent it from crashing to the ground.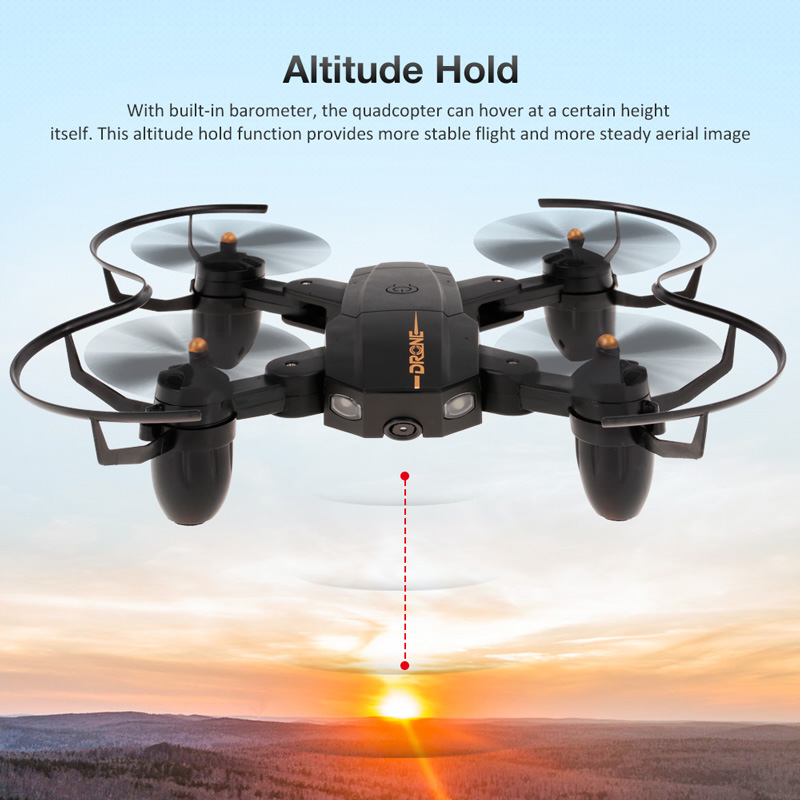 Compact Design
What's more about this quadcopter is that it comes in a portable mini drone design so that you can easily bring it anywhere with you. Its compact design also allows itself to fly faster than the normal drones thus it can give you the excellent speed you want.
First-Person View 
As a racing drone, it boasts its ability to transmit real-time FPV. With this function, you can see your surroundings in bird's eye view making it more immersive especially when racing. You can instantly view the transmission through your display screen.
Product Features:
FOLD UP DESIGNED and MINI SIZE: four arms could fold up into a very compact form and is portable to carry outside.
OPTIONAL ALTITUDE HOLD: you can choose barometer altitude hold mode which allows you to concentrate on directional control without worrying about altitude.
720P HD CAMERA: with Wifi function can be connected APP, it can take pictures, shoot videos and realize real-time transmission through the phone camera image.
0.3MP CAMERA: with Wifi function can be connected APP, it can take pictures, shoot videos and realize real-time transmission through the phone camera image.
360 DEGREE FLIPS: clicking the"3D rolls" button with any direction, the drone would do a 360°rolling bringing you an amazing flight experience.
HEADLESS MODE FUNCTION: you don't need to figure it out first which direction it flies so you can avoid crashes.
Package Includes:
1 x RC Drone With Remote Control
4 x Extra Spare Air Vane
2 x Protective Ring
1 x USB cable
1 x Screwdriver
1 x Manual