ARE YOU LOOKING FOR A SUPERB RACING DRONE THAT COMES IN A DO-IT-YOURSELF VERSION?
At last, what most racing pilots are waiting for is here! A DIY drone that showcases a super-fast speed when in flight with an outstanding First-Person-View mode is now available in the market. This Tyro79 mini racing drone is one of the best DIY drones that is very easy to assemble and surely offers a great flight performance. Its frame is made of carbon fiber, therefore, it is super lightweight that makes it even faster in flight!
Easy To Assemble
This DIY racing drone is perfect for both experienced and first-time pilots. It comes with a manual that has complete instructions on how to assemble the aircraft. The build is so easy to understand, therefore, it will only take a small amount of time to get assembled!  All parts are premium quality and packed separately inside.
Small But Powerful
The Tyro79 mini drone comes in a compact design but very powerful racing aircraft. It has a 140 mm racing frame kit which allows it to be versatile in performing intense flight, especially in a race. Its small size creates a great advantage for the drone to fly more comfortably in any sort of environment compared to regular-sized drones.

Brushless Motor

The drone is equipped with a powerful brushless motor that allows it to perform better and avoid overheating thus ensuring it to stay robust in the long run. This technology boasts its ability to generate no friction for smoother and awesome flight performance.

More Accurate Control

This mini racing drone also comes with a 4-in-1 ESC. The BLHeli – S 20A DShot ESC uses the latest digital signals for more accurate control. It allows the drone to transmit DShot signals without unnecessary interferences making it more accurate and safer as it is also capable of detecting and rejecting corrupted data.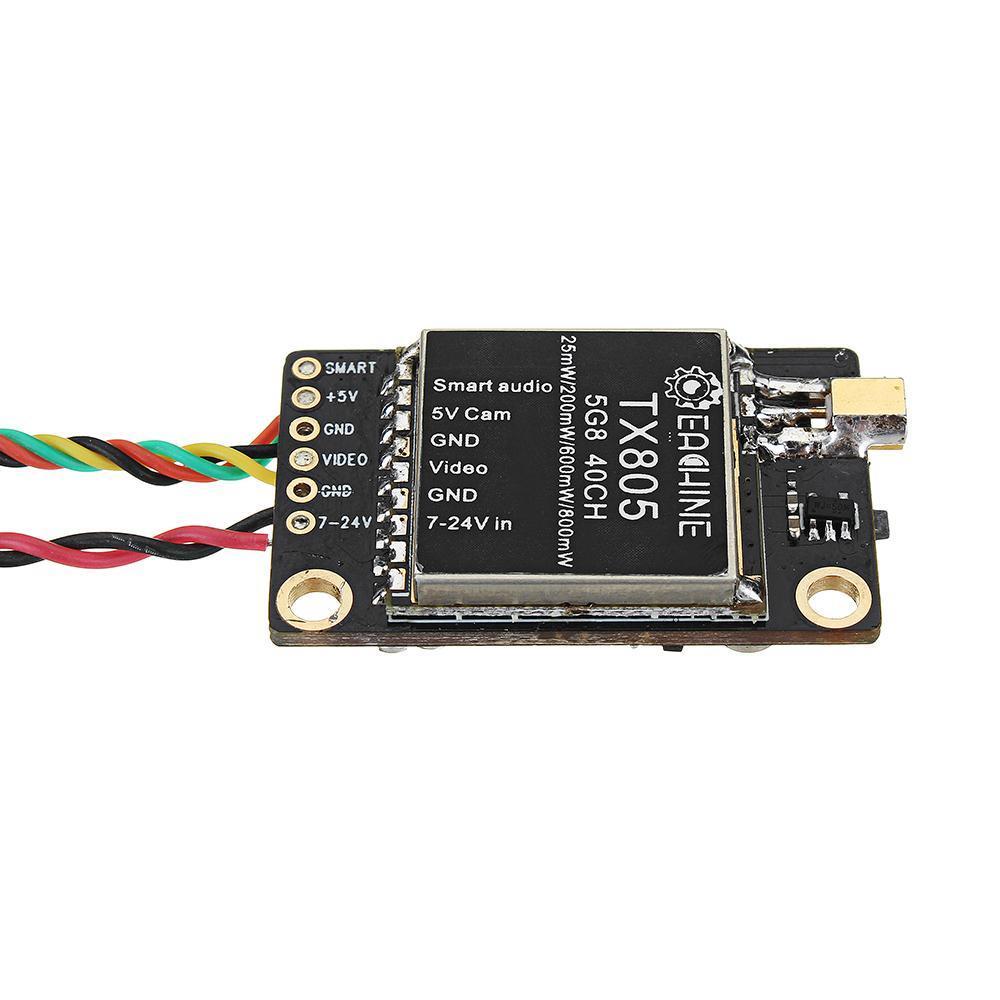 Carbon Fiber Frame
Made from carbon fiber, this DIY drone is very lightweight thus adding more benefit in terms of its flight speed. It weighs as light as 161 grams. therefore, it is much lighter than most mini drones in the market.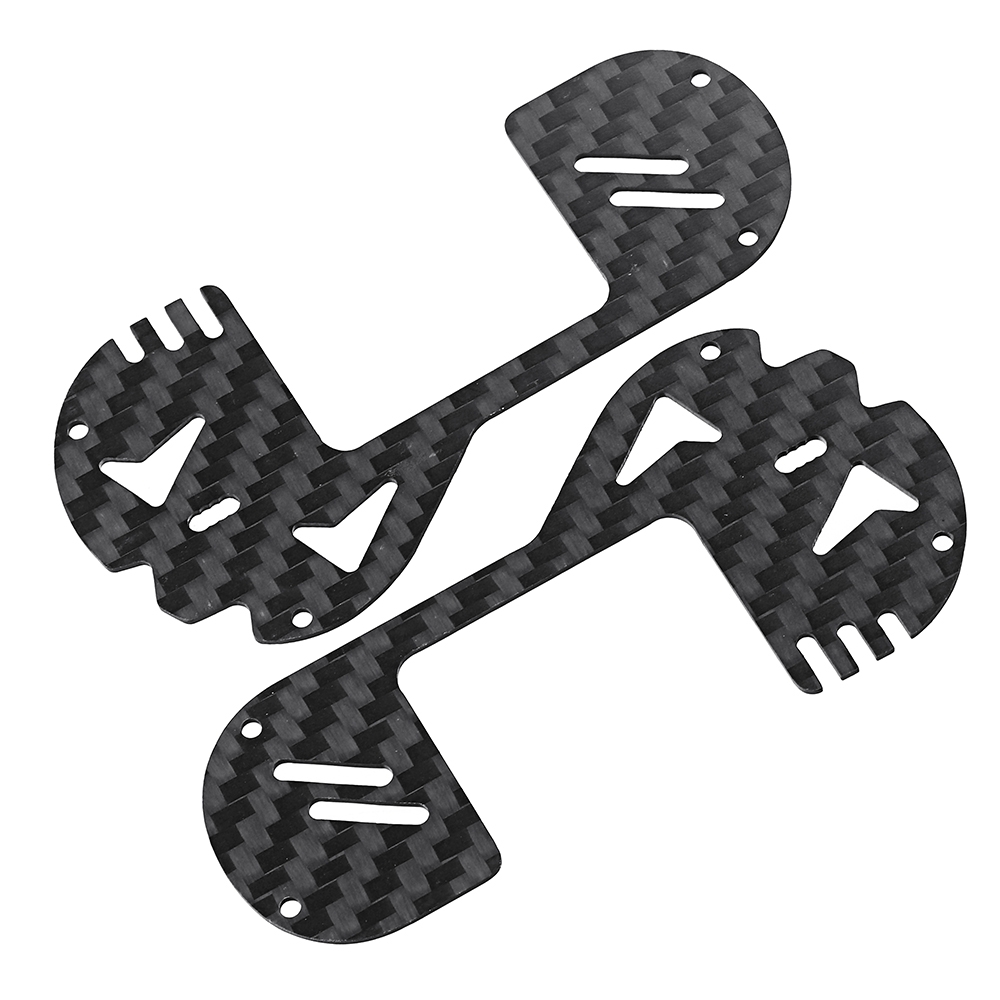 Crash-Resistant Propellers
No more worries about damaging the propellers. This drone is equipped with 3030 4-blade propellers that are extremely lightweight and durable. These crash-resistant propellers can bend back easily in case of unwanted collision and provides the aircraft with an efficient and stable flight.
Product Features:
1607 2800KV 2-4S Brushless Motor
4 IN 1 20A BLHeli_S ESC
Customized F4 Flight Controller
700TVL CMOS Camera
5.8G 40CH 0mW/25mw/200mw switchable VTX
3030 4-blade propeller
Package Includes:
1 x 140mm racing frame kit
2 x 1607 2800KV brushless motor CW
2 x 1607 2800KV brushless motor CCW
1 x 4 IN 1 20A BLHeli_S ESC
1 x Customized F4 flight controller
1 x 700TVL CMOS camera
1 x 5.8G 40CH 0mw/25mw/200mw switchable VTX
2 x 3030 4-blade propeller CW
2 x 3030 4-blade propeller CCW